Workshops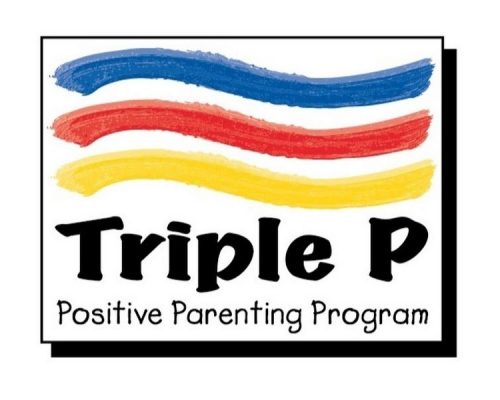 Triple P – Positive Parenting Programs
Positive Parenting Programs are designed to help parents improve their parenting skills and build positive relationships with their children.
Because parents all have different needs, Triple P has many different ways to get positive parenting help. You choose what is best for you and your family. Below is a list of Triple P programs and our trained Early Learning Specialists who are available to provide support.  For a full list of Triple P programs please visit Triple P Courses for Parents of Children Birth-12 years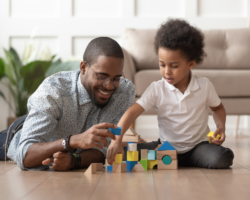 Super Men, Super Kids
This is an activity based program for children and the male figures in their lives. There are 8 sessions, each designed to give men and children time together in a fun activity and for men to discuss relevant topics together.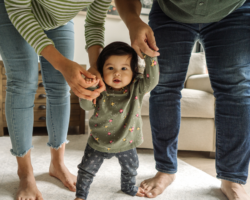 Parents as Partners
Parents are experts with their own children. The goal of these parenting sessions is to empower parents and caregivers to connect and engage with their children. We have invited resource speakers who are experts in various fields to talk to families about different topics based on interests and needs.
The Importance of Risky Play
Parents will learn how to support their children while exploring their environments through risky play. Children need to engage in risky play to build resilience and good mental health in childhood and adolescence.
Thursday, February 16, 1:30 to 3:00 pm, at Woodbridge Main Centre
E.R.I.K.
Parents as Partners is offering a presentation on using the E.R.I.K. screening. This is a development screening tool to promote the early identification of children.
Thursday, February 23, 1:30 to 3:00 pm, at Woodbridge Main Centre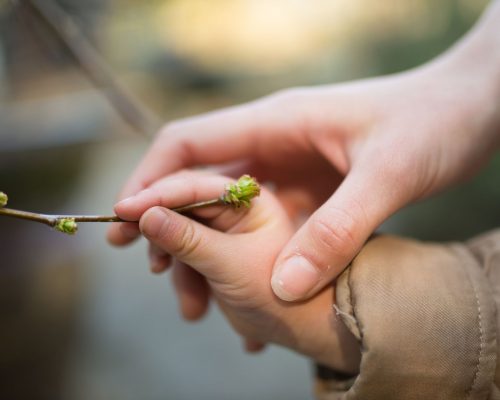 Journey to kindergarten
This parenting program is designed to support families with children entering Kindergarten in September. The goal is to connect participants with community resources and services in York Region and to provide a community space in which to exchange ideas, information and parenting tools that will ultimately help to establish a solid foundation in all domains of learning and will contribute to positive experiences and outcomes for children.
This program is offered in the spring and summer leading up to the next school year start in September