Workshops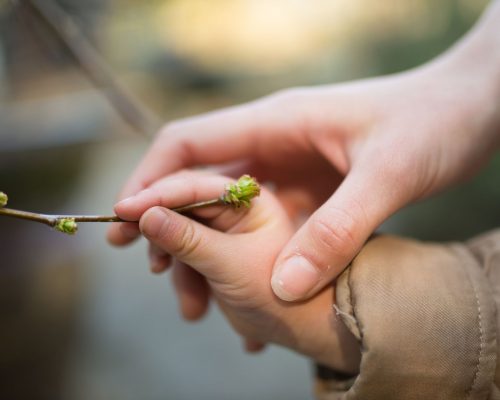 Family Support Q&A
Each session we discuss a topic that will support families in developing skills and gaining information for child development and self-care. Participants will have an opportunity to ask questions for a deeper understanding and real-life application.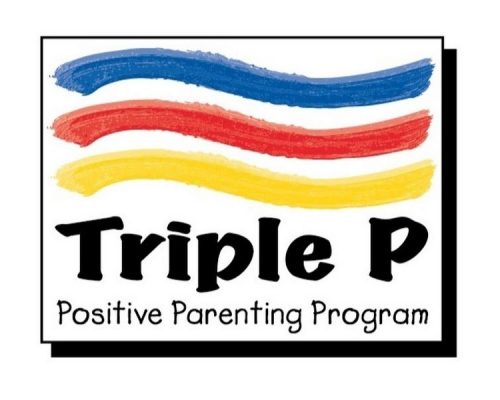 Triple P Coffee Chat
Positive Parenting Program is designed to help parents improve their parenting skills and build positive relationships with their children.
Fear-Less Triple P
Fear-Less Triple Parenting will introduce parents and caregivers to key anxiety-management strategies that support children with anxiety. Topics that will be covered include understanding how anxiety works, knowing how to help your child develop coping skills and to face feared situations, and successfully managing children's anxious behaviours.
Thursdays - 6 sessions - May 5 to June 9
At Woodbridge Centre,
140 Woodbridge Ave, Unit E400 -