Workshops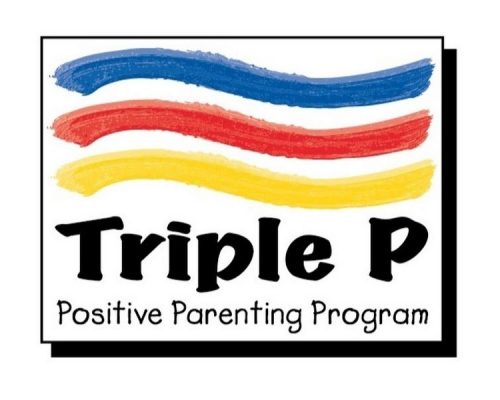 Triple P – Positive Parenting Programs
Positive Parenting Programs are designed to help parents improve their parenting skills and build positive relationships with their children.
Because parents all have different needs, Triple P has many different ways to get positive parenting help. You choose what is best for you and your family. Below is a list of Triple P programs and our trained Early Learning Specialists who are available to provide support.  For a full list of Triple P programs please visit Triple P Courses for Parents of Children Birth-12 years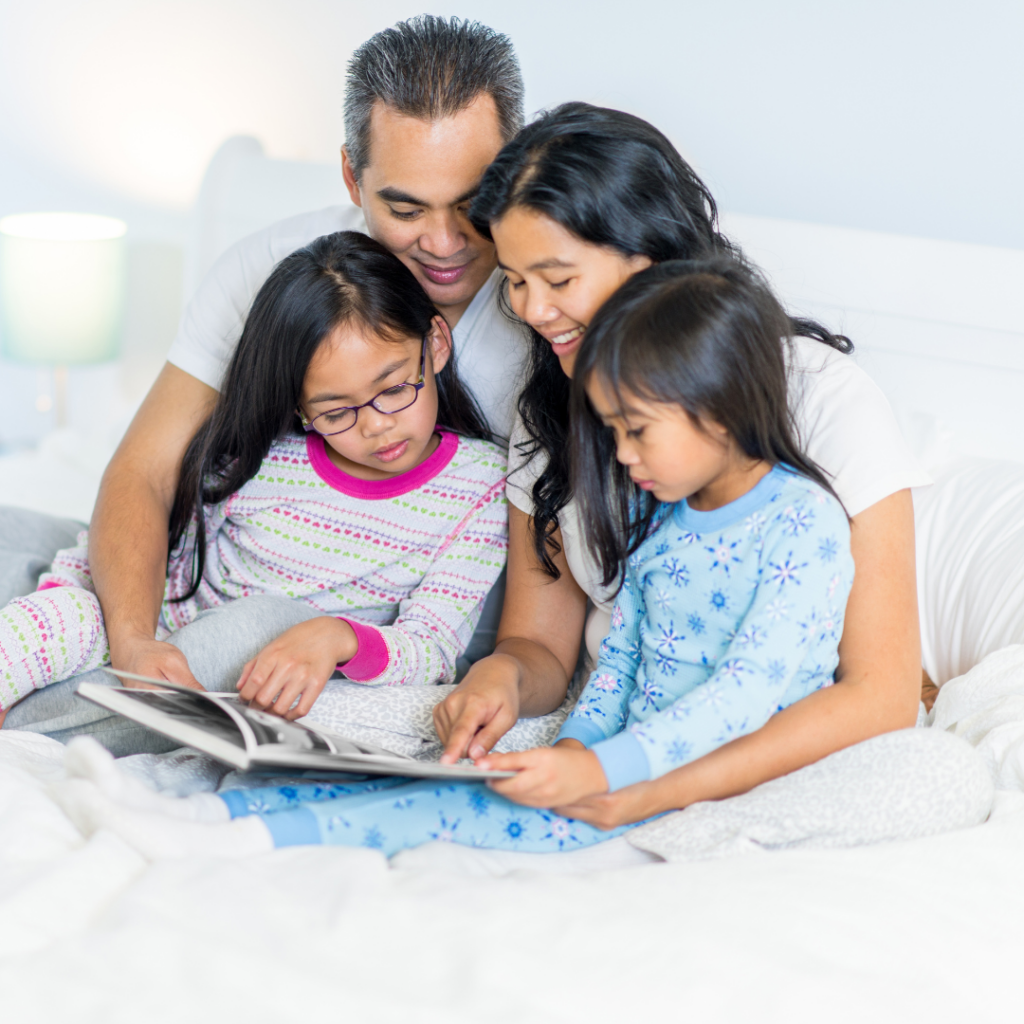 Triple P Discussion: Developing Good Bedtime Routines
Happening at Woodbridge Main Centre on
September 7, from 1:30 to 3 pm
This discussion topic explores different problems parents commonly face at bedtime and some of the reasons why they happen. The skills children need to get into a good bedtime routine are discussed and parents are introduced to positive parenting strategies to help prevent problems. The approaches to encouraging children to stay in their own bed throughout the night are discussed: the gentle, the gradual, and the direct approach. Parents choose which approach suits them best.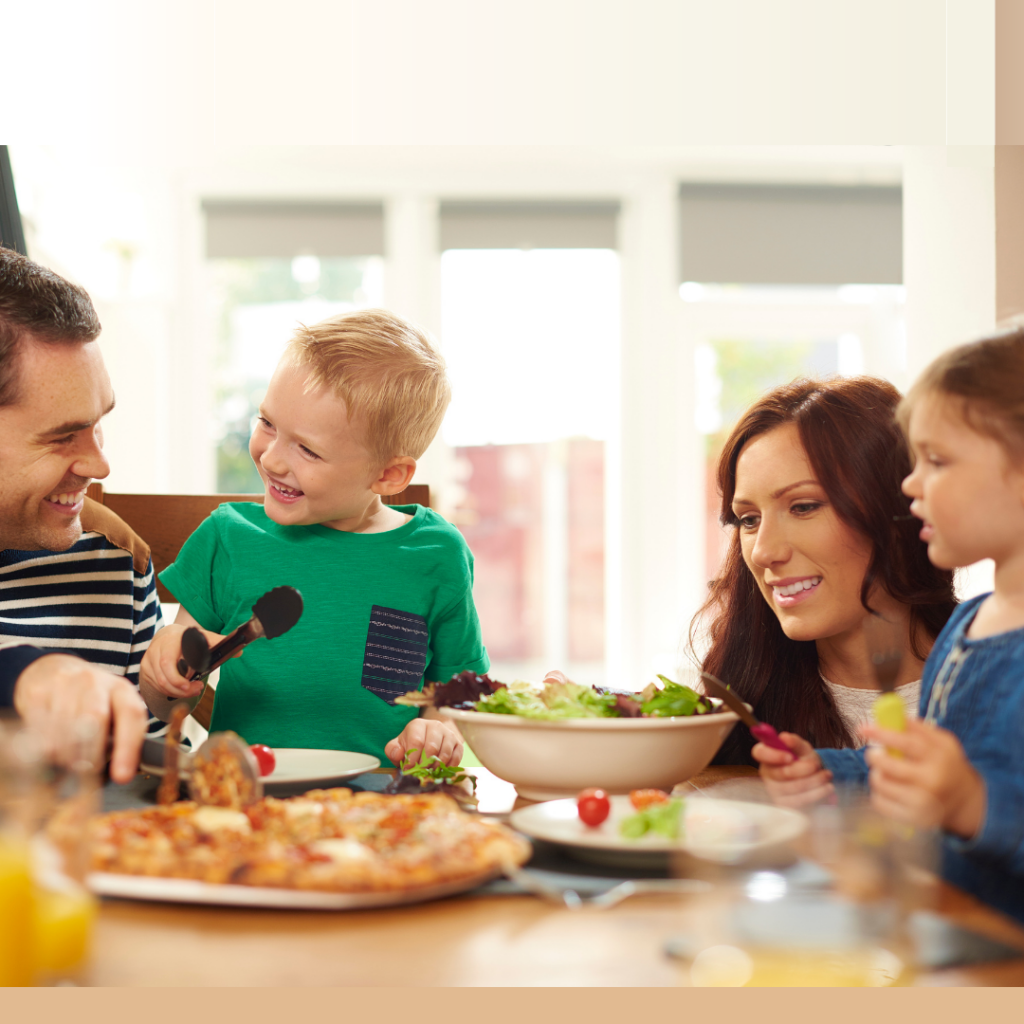 Triple P Discussion: Hassel-Free Mealtimes with Children
Happening at Woodbridge Main Centre on
September 14, from 1:30 to 3 pm
This discussion topic explores things that influence children's mealtime behaviour, setting limits and teaching children good mealtime habits. Parents will look at ways to increase food variety, be introduced to some positive parenting strategies to help manage mealtimes and develop a personal plan for their family's mealtimes.
Journey to kindergarten
This parenting program is designed to support families with children entering Kindergarten. The goal is to connect participants with community resources and services in York Region and to provide a community space in which to exchange ideas, information and parenting tools that will ultimately help to establish a solid foundation in all domains of learning and will contribute to positive experiences and outcomes for children.
Happening at Woodbridge Main Centre from September 9 to October 14, from 1:30 to 3:30 pm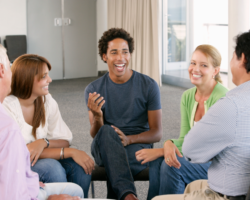 Family Support Q&A
Each session we discuss a topic that will support families in developing skills and gaining information for child development and self-care. Participants will have an opportunity to ask questions for a deeper understanding and real-life application.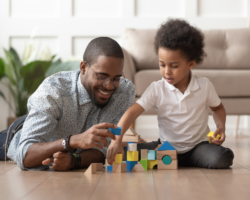 Super Men, Super Kids
This is an activity based program for children and the male figures in their lives. There are 8 sessions, each designed to give men and children time together in a fun activity and for men to discuss relevant topics together.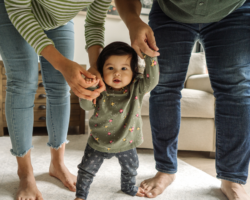 Parents as Partners
Parents are experts with their own children. The goal of these parenting sessions is to empower parents and caregivers to connect and engage with their children. We have invited resource speakers who are experts in various fields to talk to families about different topics based on interests and needs.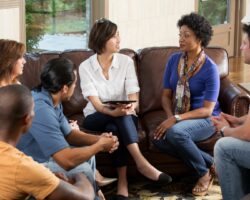 Let's Talk
Parenting is not always easy and it helps to know we are not alone. This program provides time for parents/caregivers to come together to network and share their parenting experience and challenges. Community partners may also join to offer their expertise. Settle in for an hour just for you!