About Us
EarlyON Child and Family Centres offer a range of programs that provide early learning and parenting programs for families with children birth – 6 years of age. EarlyON programs are funded by the Ministry of Education and are open to all families in Ontario.
EarlyON SEC is operated by Social Enterprise for Canada.  For more information visit www.socialenterprise.ca
Our Vision
A community of strong, connected families engaged in raising their young children(0 – 6 years old) to reach their full potential.
Our Mission
To provide support, resources, and individualized services to promote the early learning and healthy development of families and their young children (0 – 6 years old).
Statement
A supportive place for parents/caregivers and young children.
Our programs focus on:
Providing children and families a sense of belonging
Supporting healthy child development
Encouraging children to engage in active and creative exploration, play, and inquiry
Encouraging children to express themselves in many ways
We are a welcoming place that offers a range of services:
Join fun activities – reading, storytelling, sing-alongs, games, and more
Get advice from professionals trained in early childhood development
Find out about other family services in your community
Connect with other families with young children
These free programs are available on a drop-in or registered basis (parenting workshops), and operate onsite at EarlyON Centres as well as nearby community locations. See our calendars for further details about programming and locations.
We look forward to seeing you soon!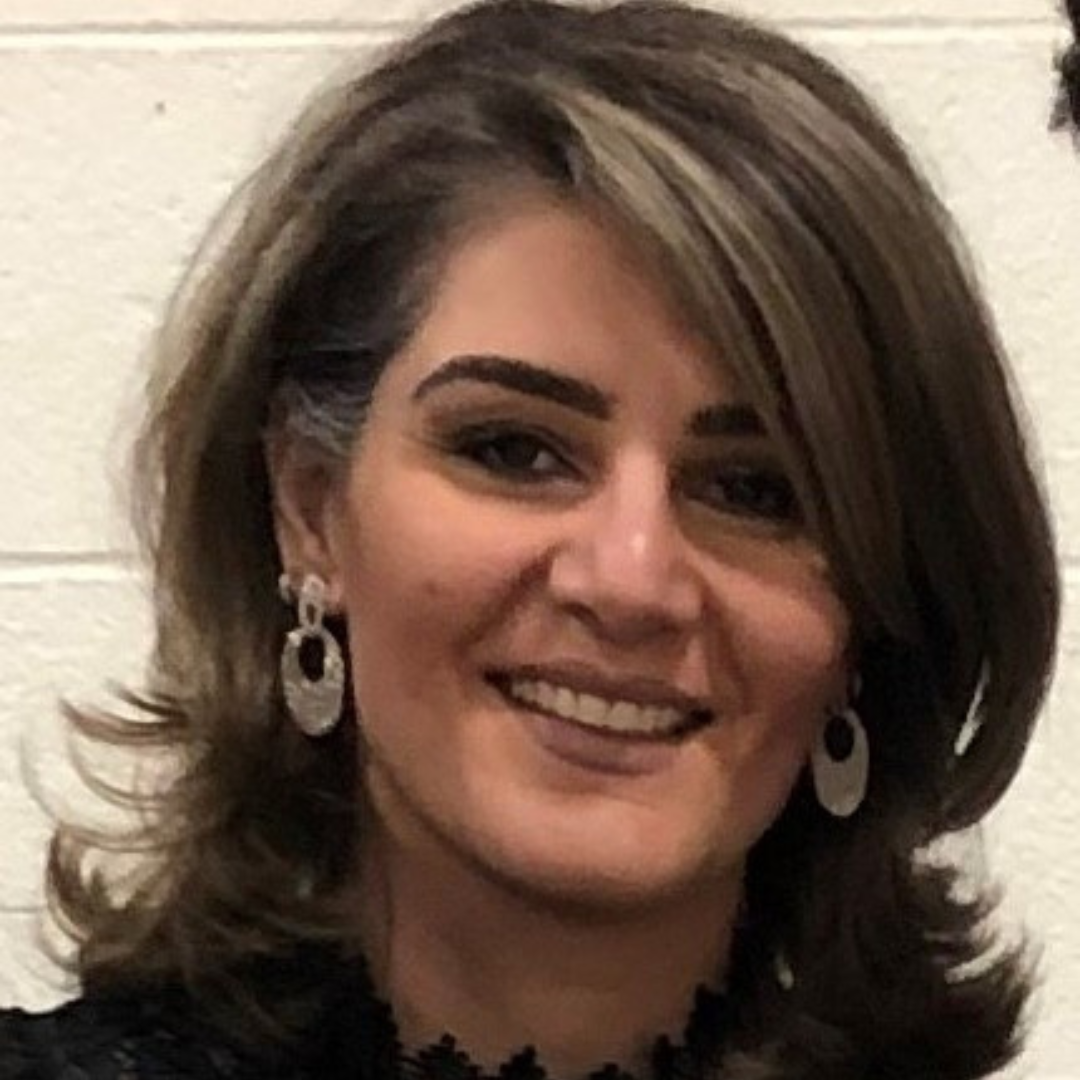 Addy
I am an administrative assistant for EarlyON SEC. I am so happy and thrilled to work and be part of a great passionate, enthusiastic, and diverse team whom I learn a lot from them. I love kids and it is such a blessing for me to be able to see families with their loved ones at our centres. I do believe that family is a microcosm of the world, and children are the most precious treasure a community can possess, for in them are the promise and guarantee of the future. I love music, long walks, and art of any sort!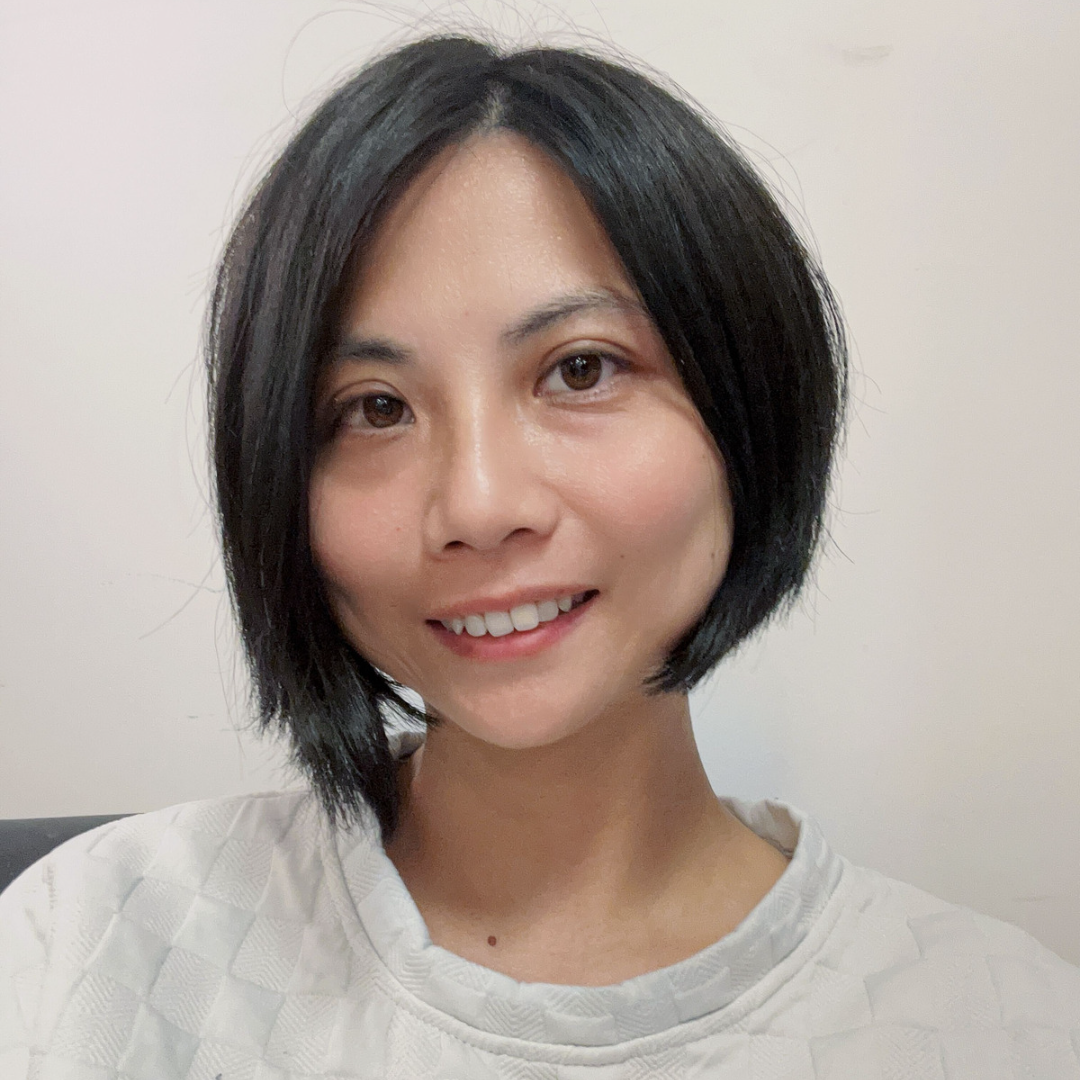 Annie
My name is Annie and I'm an Early Learning Specialist with EarlyON SEC. I can speak Cantonese and Mandarin and I used to work as a kindergarten teacher in Hong Kong. I have a genuine passion for nurturing children's minds; My goal is to create an engaging and inclusive learning environment where children can thrive. I'm excited to work with families, educators, and communities to make a lasting impact on children's lives. In my free time, I like to travel with my family and listen to the radio for news and information.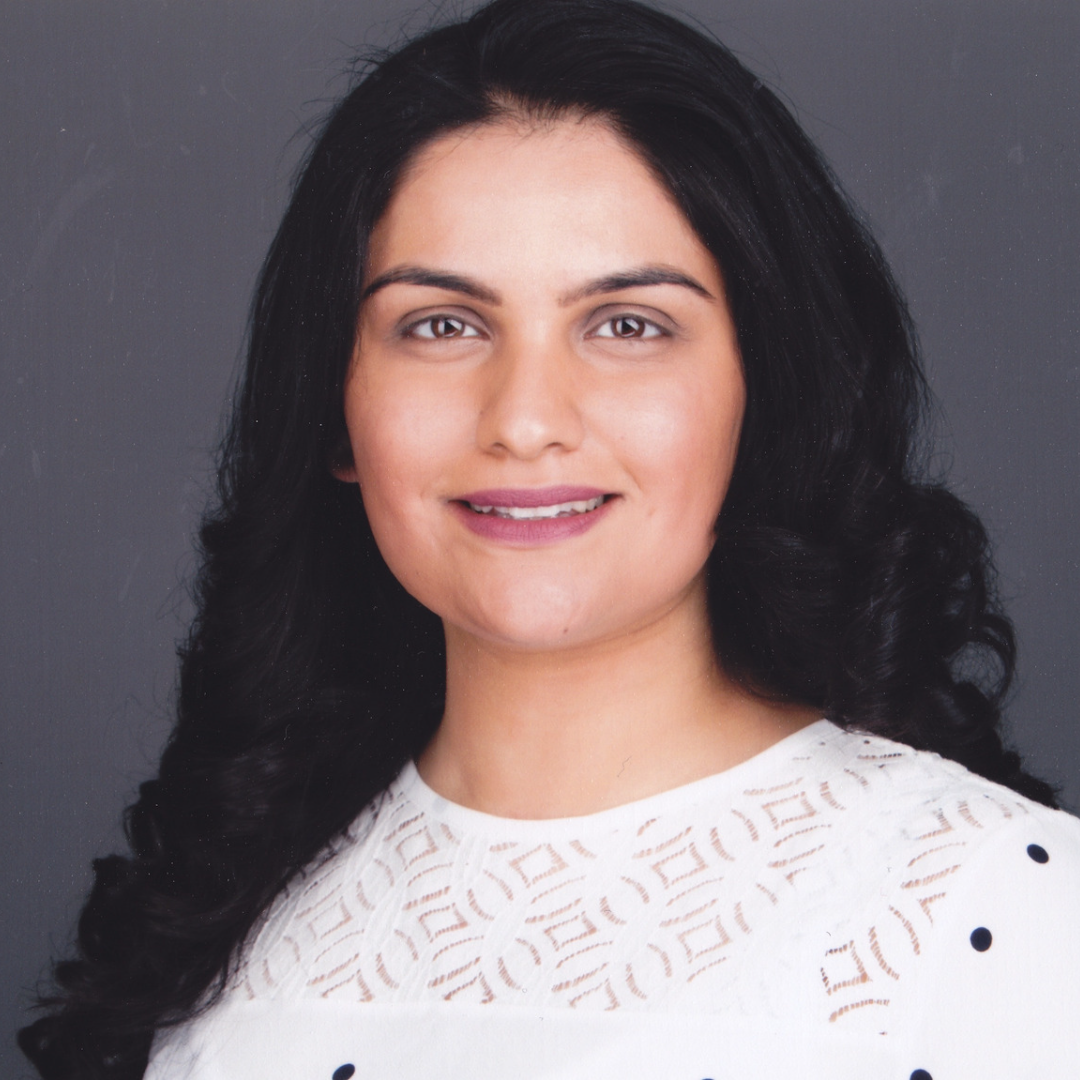 Birinder
My name is Birinder and I am an Early Learning Specialist at EarlyON. My educational background includes being a Registered Early Childhood Educator with the college of ECE, and my Bachelor of Child Development. I speak Punjabi fluently, and I have been in the field for 8 years now with a passion to work with children. I am striving to support families, parents, caregivers & children by providing a safe and nurturing learning environment through the EarlyON programs. Through my professional career, I understand the importance of child development at a young age, I am a strong believer in creating a learning environment through play. I also have a strong passion for mental health and the importance of mental health. In my spare time, I enjoy reading, watching movies, and spending time with my friends.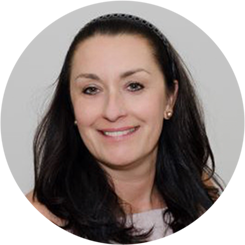 Crystal
I am an Early Learning Specialist here at EarlyON Child & Family Centre. I have a passion for working with families, and I hope to enrich the development of the young children that come into our centres. I enjoy travelling to hot destinations in the winter and I love attending to my garden in the summer.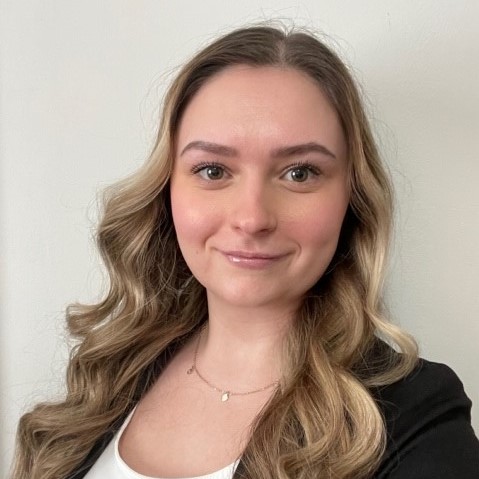 Deanna
My mission as a part of the Early Years team is to provide constant support to families and caregivers, as well as encourage families to provide children with a sense of belonging in every aspect of their life. I strive to provide a nurturing and safe space for all children that participate in our programs. When I think of EarlyON, I think of the collaborative, natural, and unique approaches to learning for each and every child. Throughout my professional career, I have come to understand the importance of healthy early development, and its relationship with lifelong learning, behavior and health. I enjoy spending my spare time with my family and fur babies.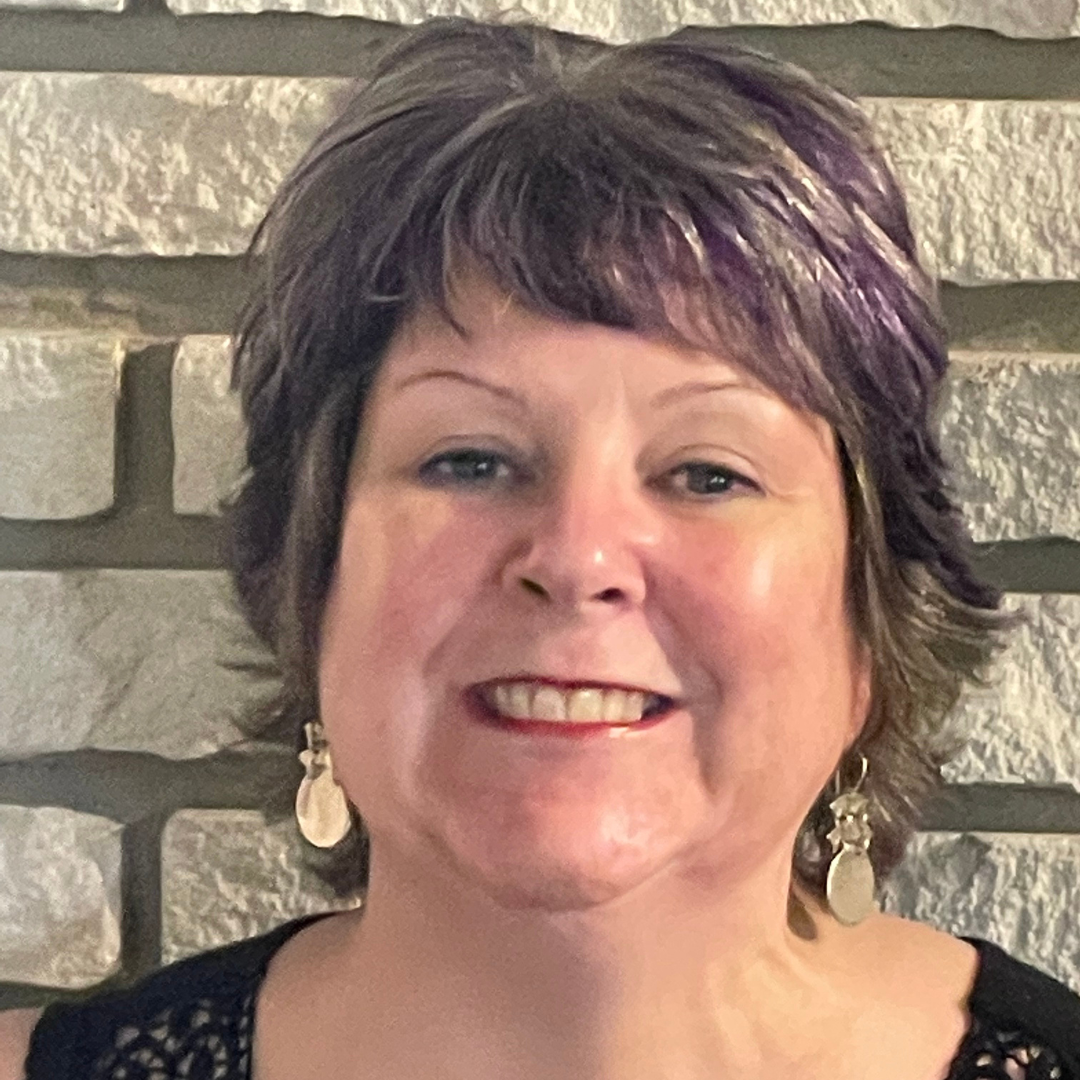 Deborah
I am an administrative assistant here at EarlyON. I love being able to help others in any way that I can. I love to smile, as a smile can do many things. A smile makes you feel welcome or just enhances your day.  I am crazy about sparkles. Whether it is my jewelry or clothes, something always sparkles about me. I am delighted to be a wife and mother. Unfortunately for my husband, I am a shopper and he doesn't like the bills. I enjoy being lost in a book. or diamond painting in my spare time.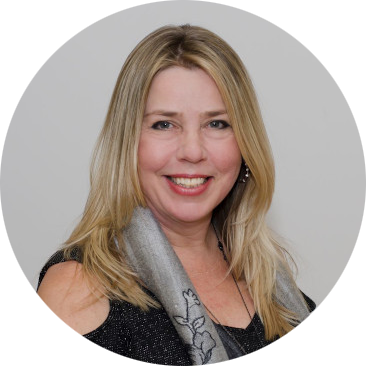 Joan
When I think of "Families", I think of Parents, Caregivers, Grandparents and Children. When I think of "Communities", I think of Partnerships, Outdoors, Nature, Beauty and Life. When I think of EarlyON, I see Staff, Families and Community…. what do you see? In my spare time, I enjoy outdoors and its beauty. I enjoy staying connected with family and friends but I especially enjoy baking cakes and "Eating them".
Joanna
As an Early Learning Specialist at EarlyON, I do my best to support children and families in creating a safe, inclusive and diverse learning environment. I have been learning English because my first language is Mandarin. I am working on updating my educational skills so I can share this knowledge with families in our programs. In my spare time I enjoy learning about psychology. I also enjoy travelling with my family and friends, and watching live TV shows!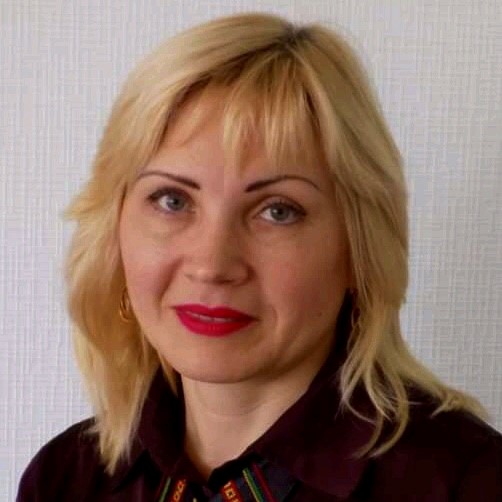 Liudmyla
I am a primary school teacher from Ukraine. Working with children, I help them discover the beauty of the world around them and instilled the skills of coexistence in society. I believe that all children are different, however, you can find the key to each child only with the help of kindness and love. In my free time, my children and I like to play in parks, near the lake and visit museums and theaters.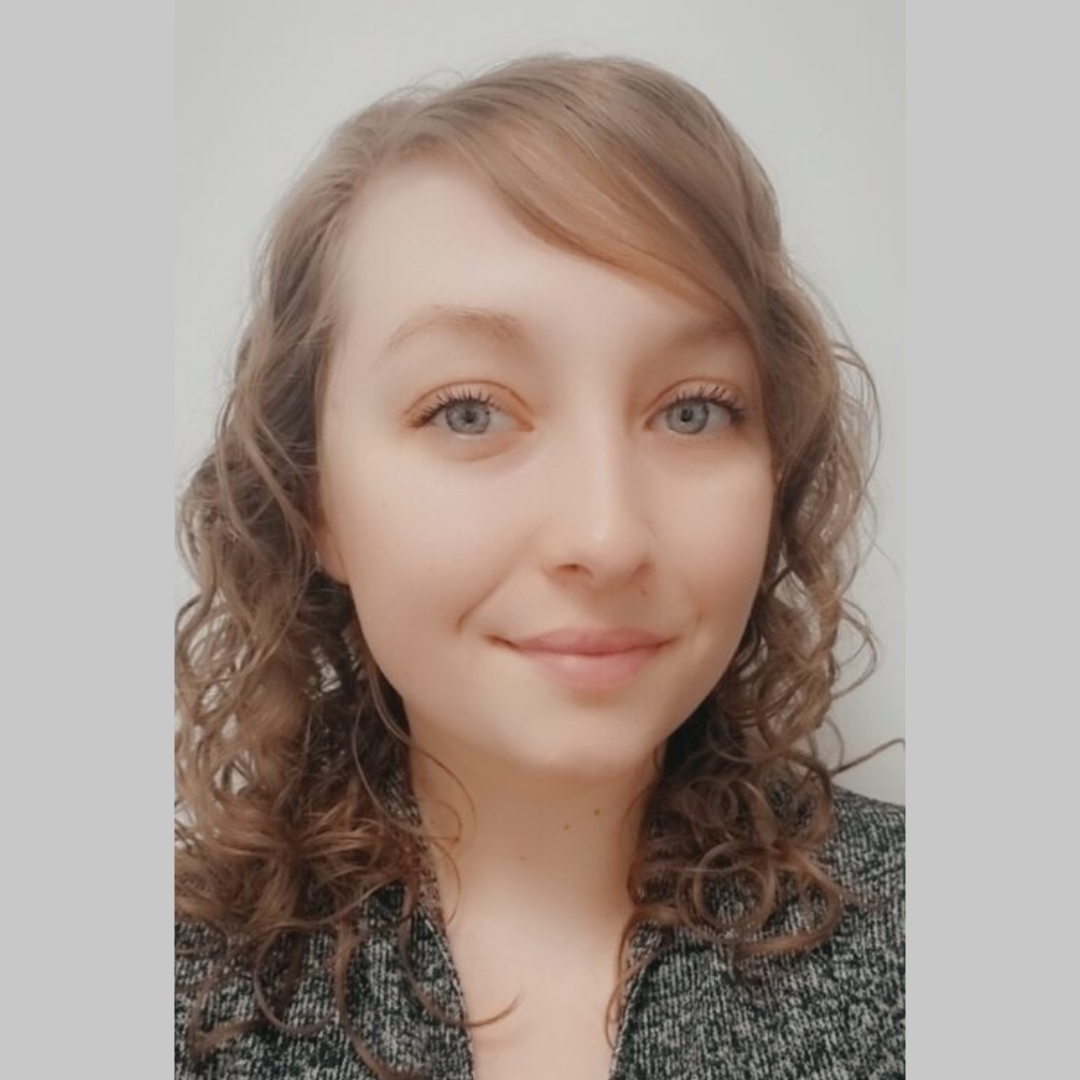 Nicole
As a member of the EarlyON team, my goal is to ensure that children, families and the community all have a safe and inclusive environment that strengthens their learning. Some of the most important years of a child's life are the early years and we are here to support families to have their child reach their full potential. In my spare time, I enjoy spending time with family, baking treats and travelling to new destinations.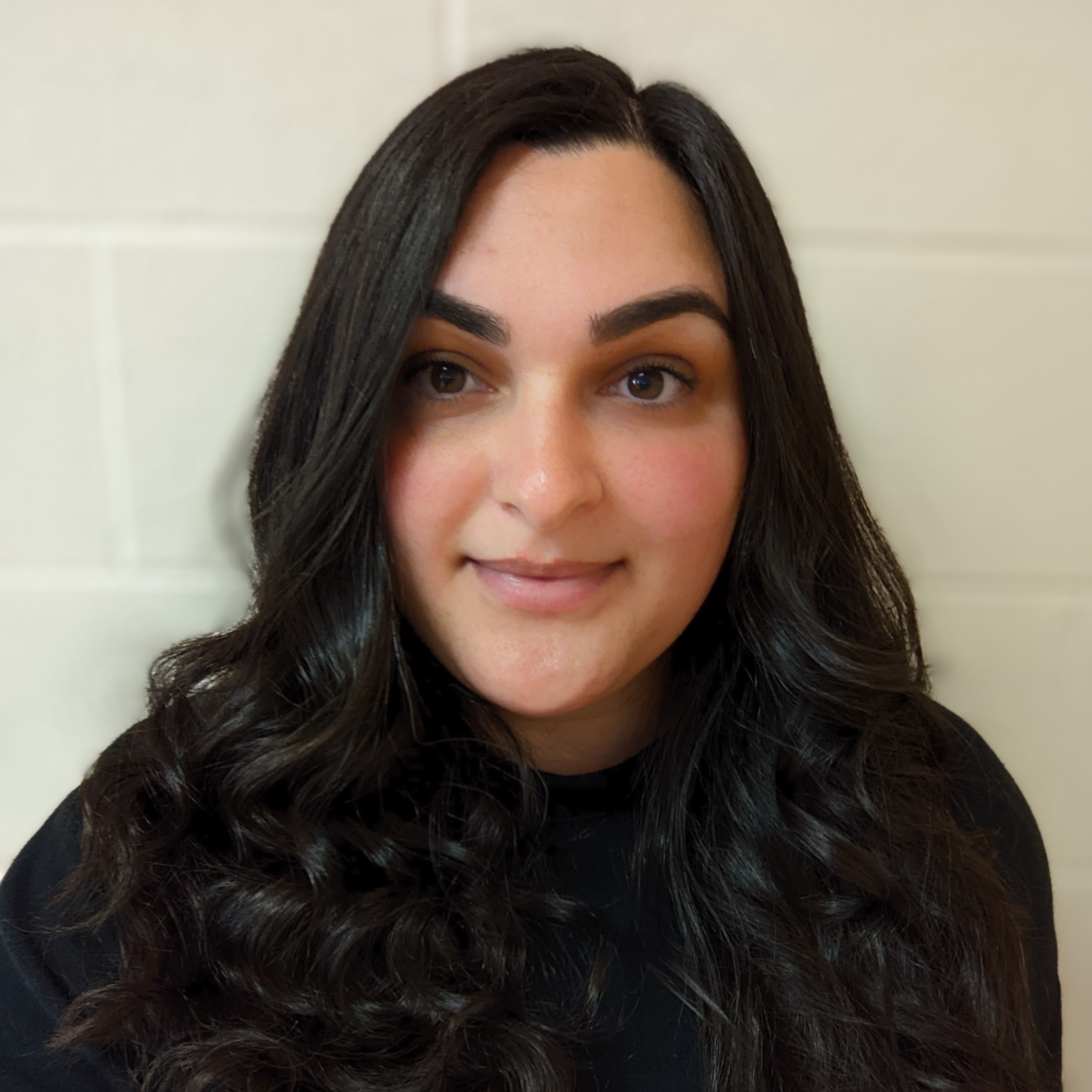 S. Mansour
I am currently an Early Learning Specialist working with SEC's EarlyON centres. I am passionate about working with children and helping them build a foundation for the rest of their life. As well as, providing support for families to ensure the best growth and development for their children. I previously worked one-on-one with children with exceptionalities and love finding new ways to best support children and advocate for their specific needs. I look forward to this new endeavor at EarlyON SEC.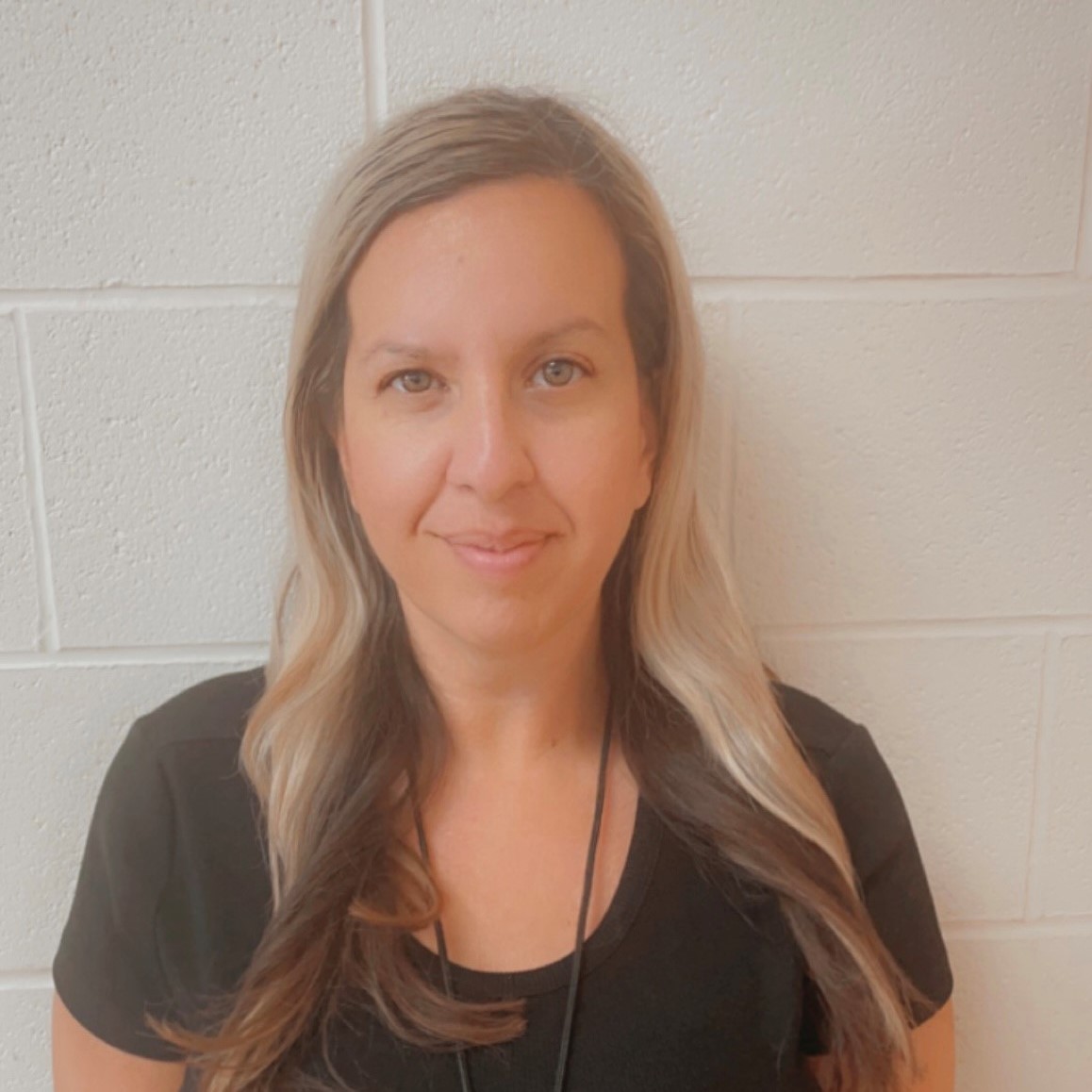 Sabrina
I am an Early Learning Specialist with SEC's EarlyON centres. I have a passion for working with children and feel rewarded knowing I can make a difference in a child/family's life. I enjoy travelling, exercising, having coffee with friends, and enjoying the outdoors. I look forward to my new venture with EarlyON SEC.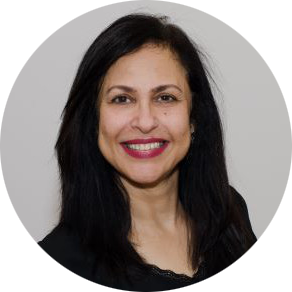 Samina
I am an Early Learning Specialist with SEC. I have been in this field for the last 15 years. I strongly believe that positive and joyful early experiences and interactions in an Early Year setting can give a child a head start in school success.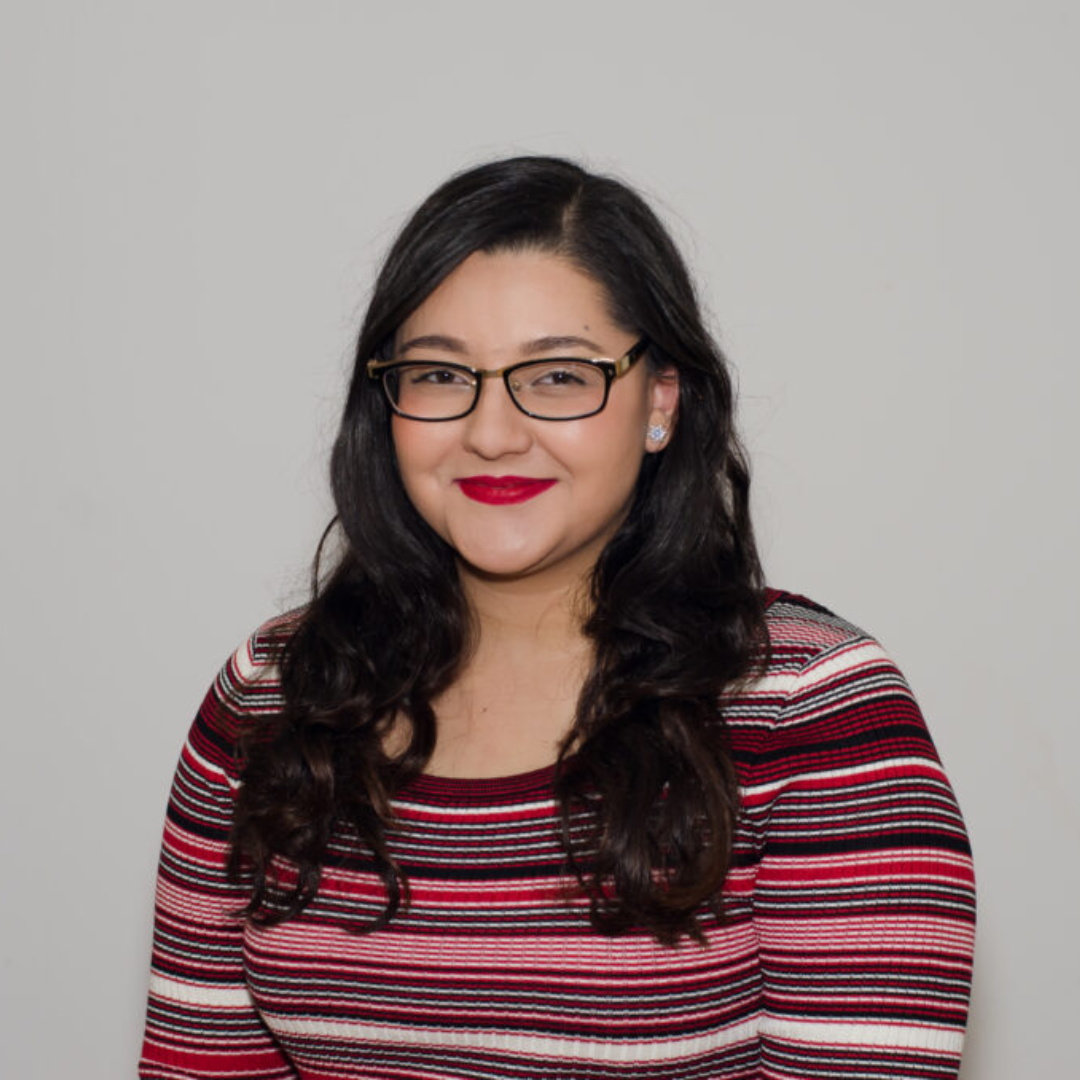 Sammy
My name is Samantha and I am a Early Learning Specialist. I graduated college for Social Service Work, and I am currently studying part-time to become a ECE. I have been with Social Enterprise for Canada since 2017. I enjoy reading books, exercising, traveling and baking.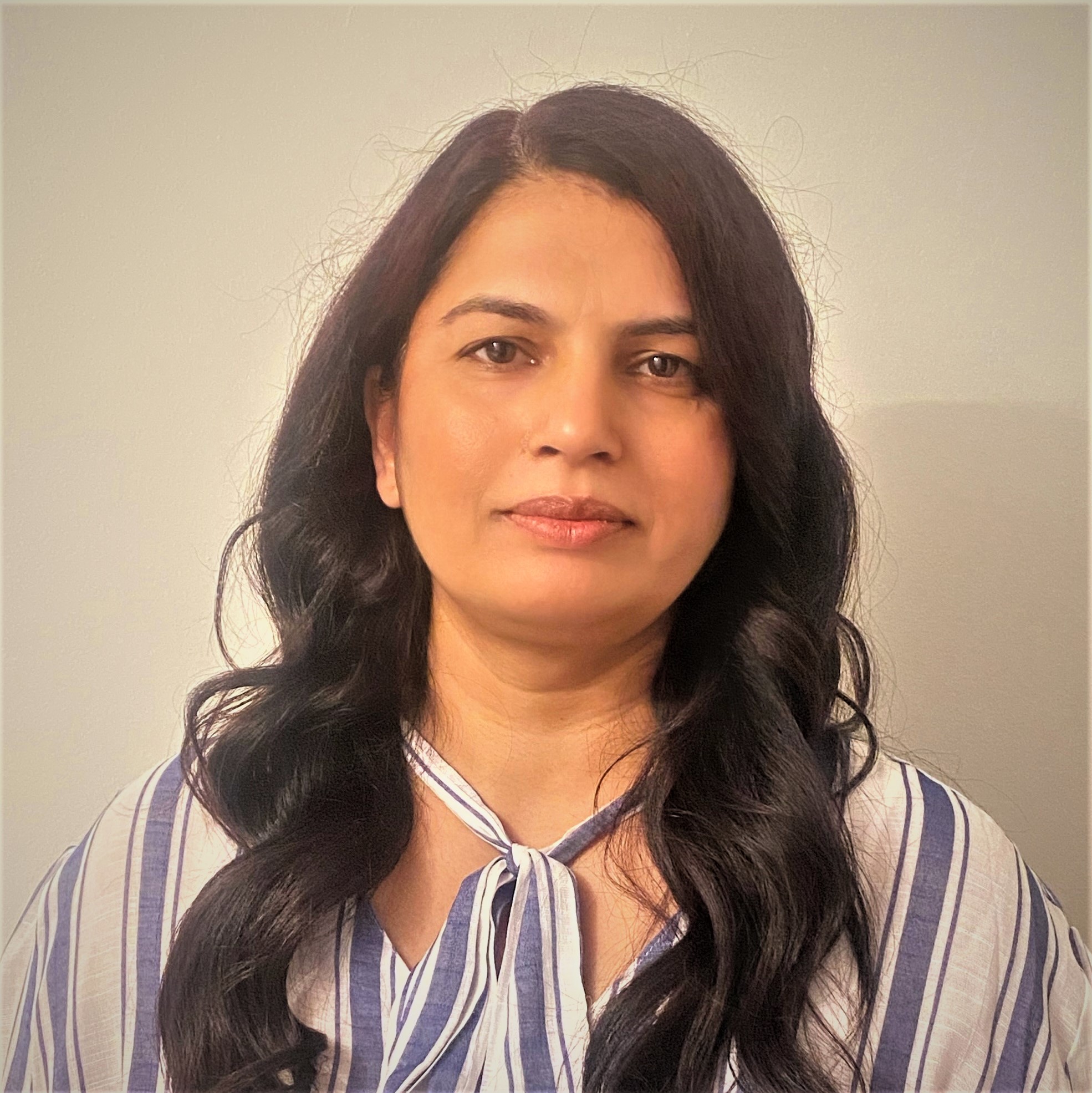 Samrah
I am an Early Learning Specialist at EarlyON SEC. My love for children is unprecedented. Working positively with children is my passion while delivering my best to families is my goal. As an early learning specialist, I strive to achieve my dream of promoting equality, diversity, and inclusion in my programs. This is made possible through program planning, and building nurturing environments for children. Working with a team is important to me because each member gets to introduce ideas which work to benefit the needs of the children and their families. I am always open to positive communication with my SEC Team, my respected supervisors, and honorable families. I am an all-round individual which serves as an advantage given that it compliments my spirit of openness, especially when performing my duties as an early learning specialist. In my spare time, I love gardening, travelling, exploring different cultures, and watching the news. I am a social media fan as well and use Twitter to extend my relationships with people on an educational, personal, and professional level.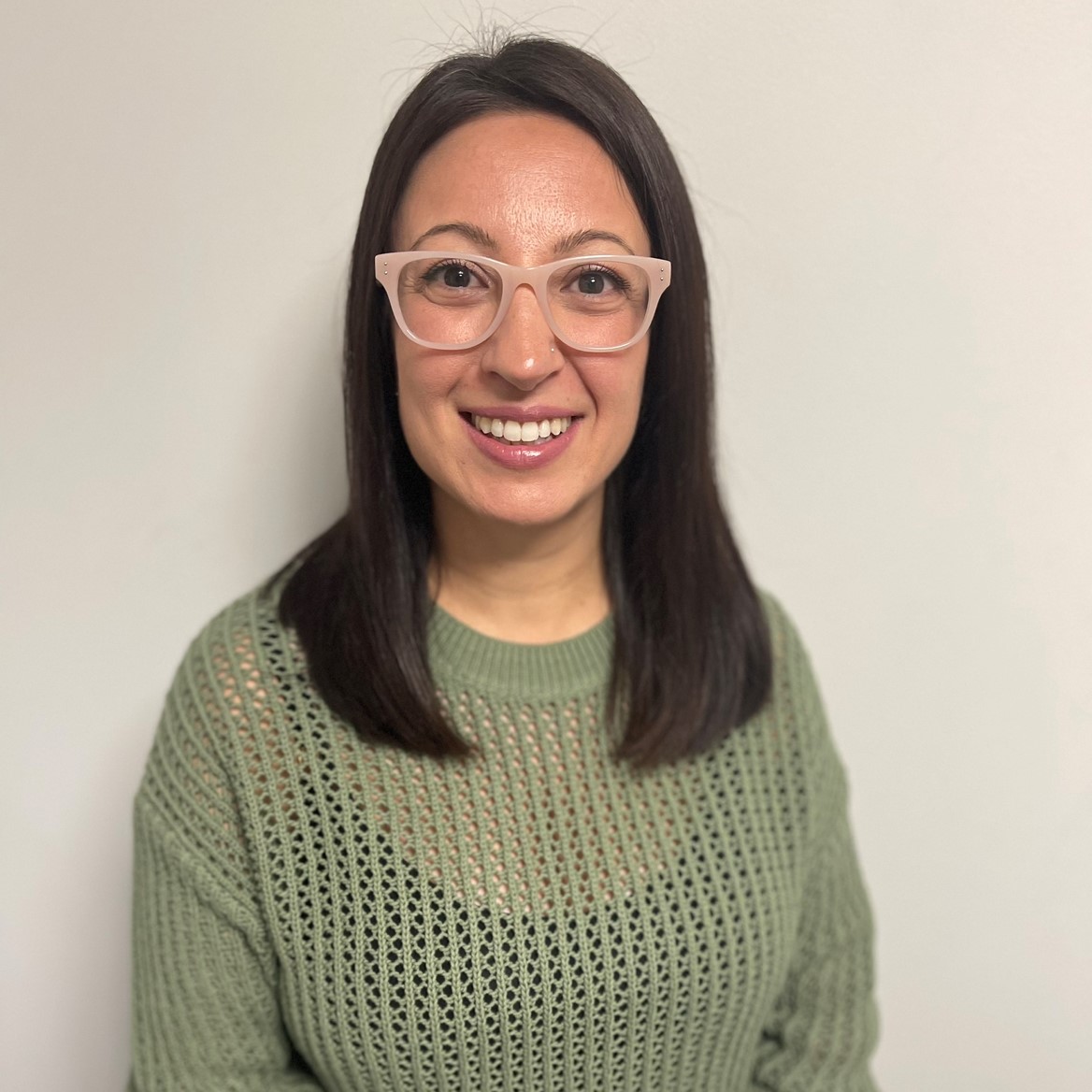 Sarina
As an Early Learning Specialist with EarlyON, I feel incredibly grateful to be able to share my love of learning with such a diverse community. Seeing children, along with their families come together in our centres to explore & inquire is the BEST part of my job. Being able to provide them with a space that is inclusive to all is something our whole team values. My goal is to continue to offer meaningful experiences that support children's learning & development while watching them explore & build off of their natural curiosity which will have a positive impact on the rest of their lives.   One of my favourite quotes by Maria Montessori is - "Play is the work of the child"   Outside of EarlyON, I enjoy spending time with my family & friends. I love to cook but I also love trying new restaurants. My favourite food is PIZZA!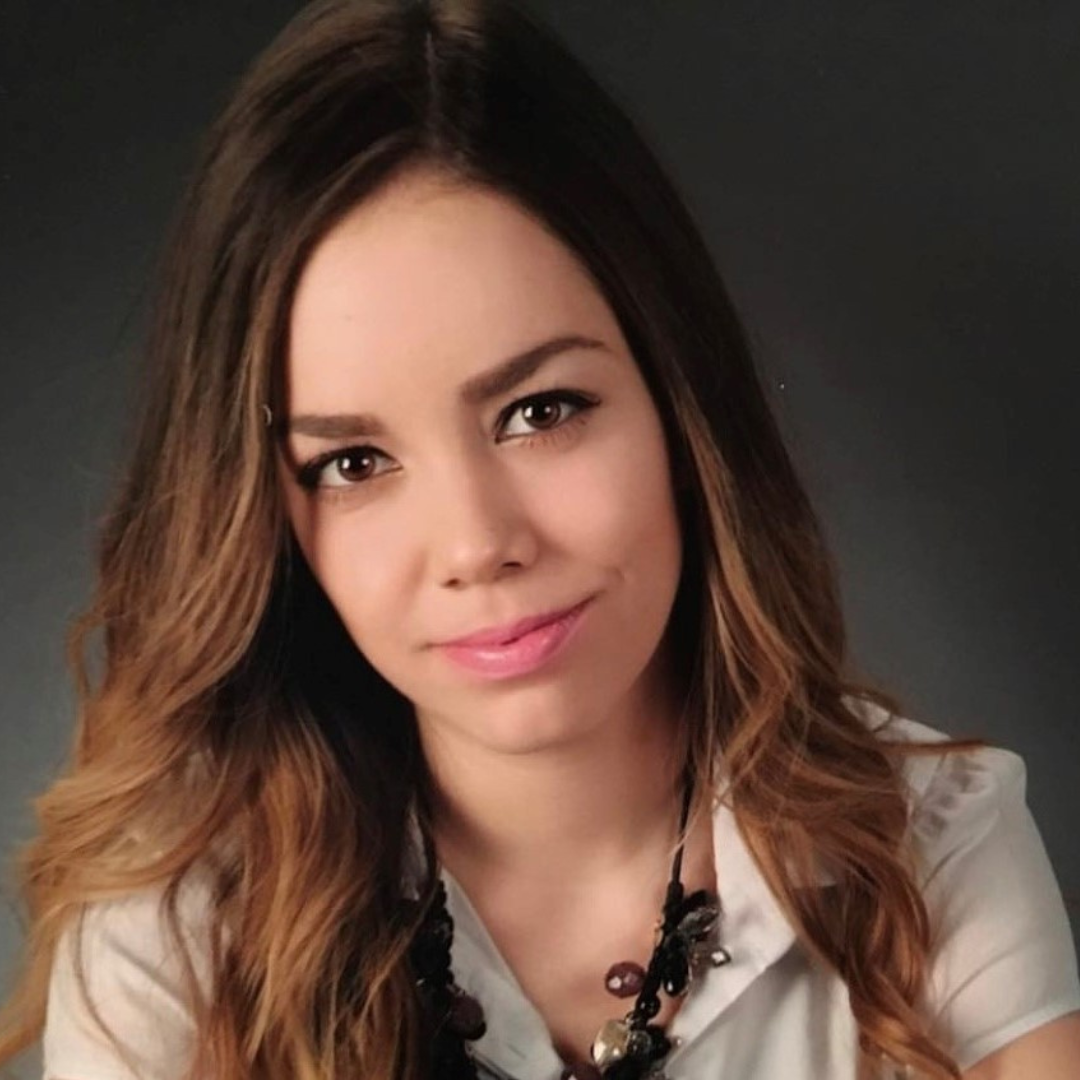 Sofia
Hello everyone!! My name is Sofia I am an Early Learning Specialist here at the EarlyON. I speak Spanish fluently as I was born and raised in Mexico. I have been working with children since 2016. Working with children is a passion and a joy for me. I am very excited to support families in an inclusive, respectful, and caring way.  My goal as an Educator and as an Early Learning Specialist is to spark curiosity in the minds of the children and to apply my knowledge in order to help my community. In my spare time, I love spending time with my family, and friends and dedicating time to my small business and of course travelling!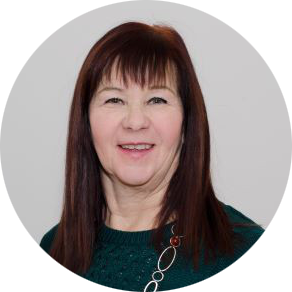 Sue
My goal in life is help support and encourage parents to help their children to reach their full potential in life. I enjoy every waking moment with my family, creating new memories with my grandchildren and sharing love and bond I have with my 4 legged fun family of horses and dogs.
Susie
As an educator, my goal is to promote kindness and compassion in every aspect of learning. I am inspired by the Reggio Emilia approach. Another goal of mine is to visit Reggio Emilia Italy to capture the curriculum and to incorporate it into everyday learning. I am currently working on my master's module on self-regulation from the Mehrit Centre.
Day in the life of an Early Childhood Educator