Italian Programs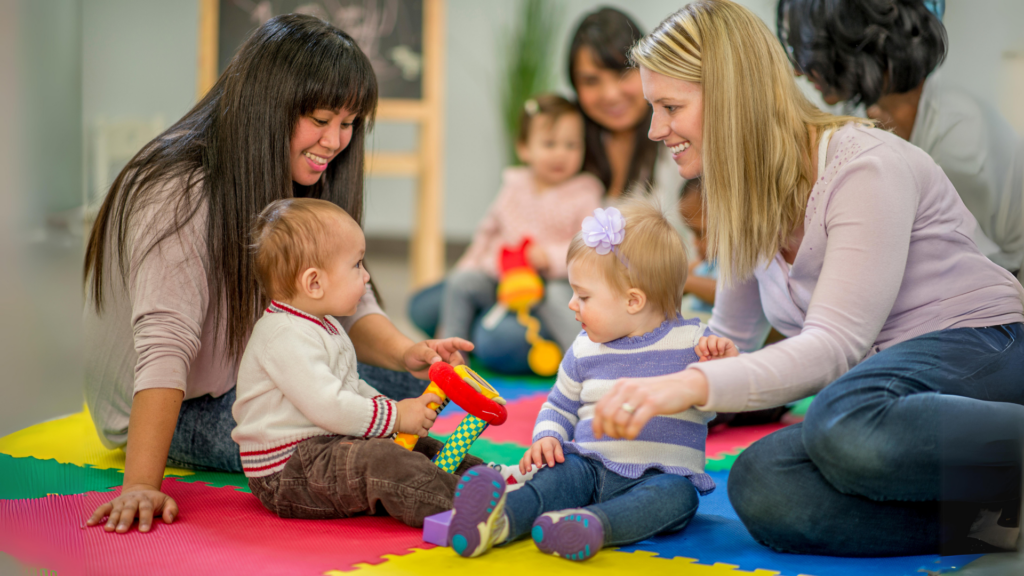 Songs, Rhymes and Stories in Italian
(0 to 6 years)
This program welcomes all parents, caregivers and children to experience a variety of stories and musical activities. Music brings the community together and families will have the opportunity to hear and share songs, rhymes and stories in Italian.
This program is not offered during the month of November.
Goodnight Story
(0 to 6 years)
Come dressed in pajamas and bring your favourite snuggle toy and be ready for a "Good night story" to finish your fun-filled day.
Note: The gathering time and story telling in this session is in Italian. 
Happening at Woodbridge Main Centre
on November 16th, 5:30 to 7:30 p.m.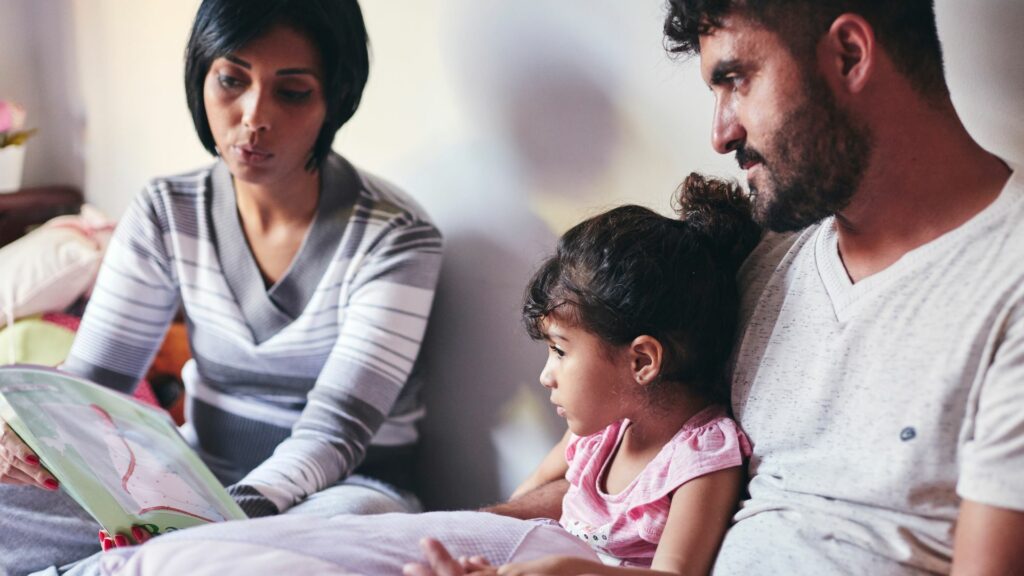 EarlyON Child and Family Centres offer a range of programs that provide early learning and parenting programs for families with children birth – 6 years of age. EarlyON programs are funded by the Ministry of Education and are open to all families in Ontario.
EarlyON SEC is operated by Social Enterprise for Canada.  For more information visit www.socialenterprise.ca
Our programs focus on:
Providing children and families a sense of belonging
Supporting healthy child development
Encouraging children to engage in active and creative exploration, play, and inquiry
Encouraging children to express themselves in many ways
We are a welcoming place that offers a range of services:
Join fun activities – reading, storytelling, sing-alongs, games, and more
Get advice from professionals trained in early childhood development
Find out about other family services in your community
Connect with other families with young children
These free programs are available on a drop-in or registered basis (parenting workshops), and operate onsite at EarlyON Centres as well as nearby community locations. See our calendars for further details about programming and locations.
We look forward to seeing you soon!

At SEC, we are committed to Equity, Diversity, and Inclusion (EDI) in all aspects of our business practices and serving our clients and communities. We firmly believe that fostering and demonstrating an environment of respect, value and understanding is essential to building a strong and inclusive community. We embrace EDI as fundamental pillars that drive our decision-making processes, collaborations and community engagements.
At SEC we recognize the inherent value and unique perspectives that each individual brings to the table, and we are dedicated to creating an inclusive space where all voices are heard, and all contributions are celebrated.
At SEC we actively seek diverse talent and perspectives, understanding that diversity not only enriches our organization and services, but also enhances our ability to innovate and adapt in an ever-changing world.
Through continuous education, on-going training, and open dialogue, SEC is committed to actively encouraging open conversations about EDI-related topics and issues to foster a deeper appreciation for the diverse experiences and challenges faced by different communities. Together, we aim to build a stronger, more unified organization that reflects the richness of the world we live in.
We are committed to a more inclusive and equitable future for all.
Our Vision
A community of strong, connected families engaged in raising their young children(0 – 6 years old) to reach their full potential.
Our Mission
To provide support, resources, and individualized services to promote the early learning and healthy development of families and their young children (0 – 6 years old).
Statement
A supportive place for parents/caregivers and young children.
Important Things to Know!
Connect with Us
"I am an Early Learning Specialist with SEC's EarlyON centres. I have a passion for working with children and feel rewarded knowing I can make a difference in a child/family's life. I enjoy travelling, exercising, having coffee with friends, and enjoying the outdoors. I look forward to my new venture with EarlyON SEC."
Susie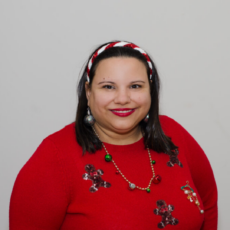 "I am an Early Learning Specialist with SEC's EarlyON centres. I have a passion for working with children and feel rewarded knowing I can make a difference in a child/family's life. I enjoy travelling, exercising, having coffee with friends, and enjoying the outdoors. I look forward to my new venture with EarlyON SEC."