Important Things to Know!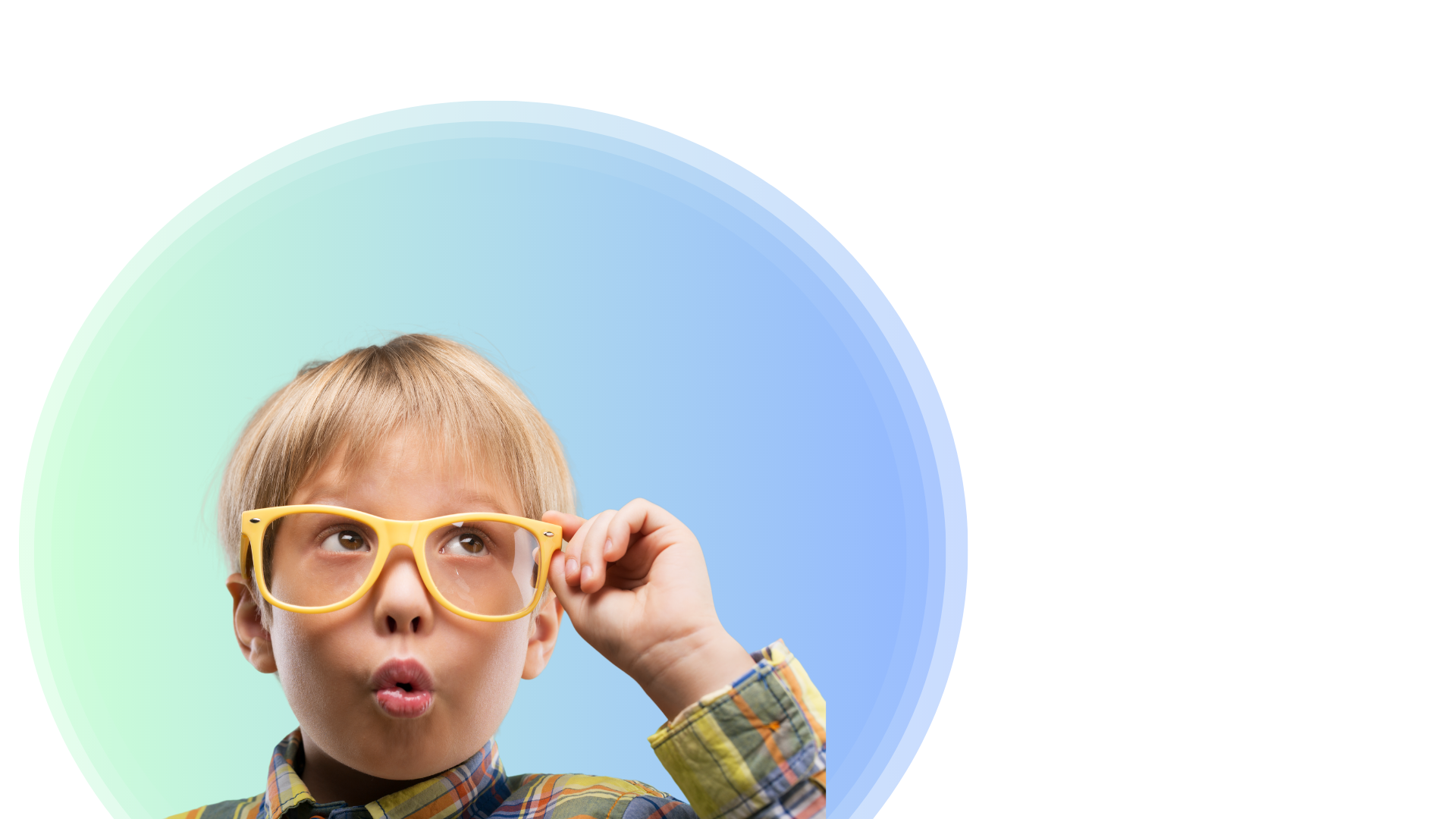 Important Things to Know About Indoor Programs
Arrival: A QR code will be available at each location on a kiosk.  You may use your own device to scan the QR code to check-in or use the kiosk to complete the check-in process.
Washing Hands: Children are encouraged to wash hands with soap and water upon entry, between activities, and after touching their mouths.
Strollers: Space is limited for personal belongings. If possible, please do not bring strollers to the centre.
Snacks: A table will be provided for families who wish to have their snacks.  Remember, we are nut free program and wash your hands before and after snack time.
Indoor Shoes: We recommend bringing indoor shoes for rainy or snowy days. Please note, shoes are required for emergencies so you are able to leave the premises quickly and safely.
Departure: You may check-out using the kiosk or your own device.
Important Things to Know About Outdoor Programs
Arrival: A QR code will be available on a kiosk at each location.  Please use the kiosk or scan the QR code with your own device to check in.
What to wear? Outdoor programs are intended for nature exploration in all four seasons.  Be prepared for possible weather, risky or messy play.
Washing Hands: Hand sanitizer will be available when soap and water are not easily accessible. Please note, we do not recommend hand sanitizer for children under 2 years.
Inclement Weather: If program is cancelled due to weather conditions, we will announce on our social media.  You may also email us at early.on@

null

socialenterprise.ca.
Washrooms: Some outdoor locations may not have a washroom available.  Please plan accordingly.
What to bring: water bottle and sunscreen.
Departure: You may check-out using the kiosk or your own device.
Important Things to Know About Virtual Programs
What to Expect: Programs are interactive and promote children to engage in circle time, reading books, and activities.  Parents and caregivers are encouraged to participate and engage with children to support their creativity, belonging, and expressing ideas.  For infant programs, we recommend infants face the parent or caregiver while the adult engages with the class on zoom.
Zoom:

Links to join virtual programs are on the Children's Services Portal with the program description.
We use zoom as 3rd party host for our programs.  Safety protocols are strictly followed and include no recordings or videos,  chats are restricted among participants, and inappropriate behaviour will be removed immediately from program.
Check-in: Sign into your Children's Services Portal account, select the virtual program you would like to join and check-in all adults and children attending the program
Check-out: Please ensure you check-out using the Children's Services Portal, once program is complete.