Virtual Programs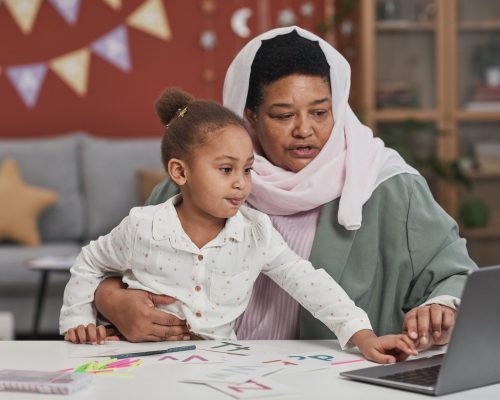 Important Things to Know (virtual)
Children's Services Account: When registering for a virtual program on the new children's services portal, you must consent to communication via emails. If you need help, please email Early.ON@

null

socialenterprise.ca.
Pre-registration:  Pre-registrations are only available until 30 minutes prior to program start time.
An email with the zoom link will be sent each Monday for all Virtual Programs and 30 minutes prior to the scheduled virtual program.
Check-in

When checking- in for the first time, please add any children and adults attending with you to check-in as well.
to virtual programs using the Children's Services Portal.  You may check-in within 30 minutes prior to program's start time.

Check-out: Please ensure you check-out using the Children's Services Portal, once program is complete.
Material List:  To view our program material list for selected virtual programs, visit Our Programs Here