Indoor Programs – March 2022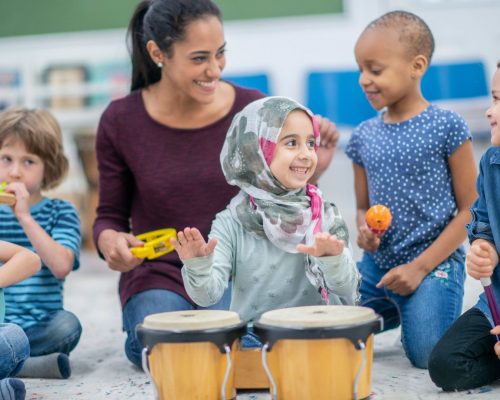 Family Stay and Play
0-6 years
Parents, caregivers, and children are welcome to engage in a variety of fun early learning experiences that build positive relationships. A selection of materials will be available for you to play and learn together while providing parents and caregivers with an opportunity to connect with others.
Important Things to Know
COVID-19 Info: Please review before attending a program.
Arrival: An Early Learning Specialist will welcome all registered families at the entrance. Please provide proof of completing the screening tool for each day. If you answer yes to any of the questions, please stay home and consult with a medical professional.
Face masks: Required for indoor programs for all individuals ages 6 and older. To properly wear a mask, you must fully cover the nose and mouth. We do not recommend face coverings for children under 2 years.
Washing Hands: Children are encouraged to wash hands with soap and water upon entry, between activities, and after touching their mouths.
Strollers: Space is limited for personal belongings. If possible, please do not bring strollers to the centre.
Snacks: A table will be provided for families who wish to have their snacks. We ask one family at a time use the table.  Remember, we are nut free program and wash your hands before and after snack time.
Indoor Shoes: We recommend bringing indoor shoes for rainy or snowy days. Please note, shoes are required in case of an emergency, you are able to leave the premises quickly and safely.
Please follow the links below to add your name to the registration queue and waitlist.
If the program indicates "FULL", your information will be added to our waitlist and staff will contact you if space becomes available.
If the program does not indicate full, your information will be added to our queue for staff to contact you about confirming registration details.