4-Season Outdoor Programs – March 2022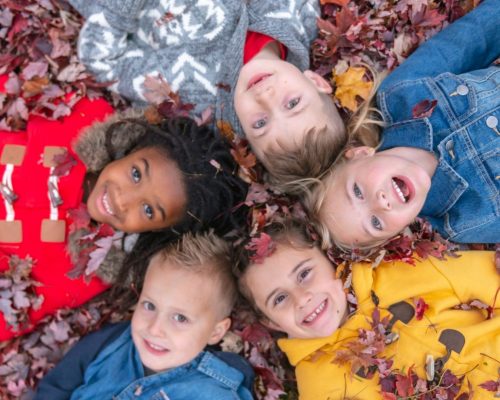 Family Fun Outdoors
0-6 years
This program provides the opportunity to visit local parks and outdoor spaces. Parents, caregivers, and children can come and enjoy some fun and interactive outdoor physical activities. Studies show that children who play outdoors are happier, healthier, and smarter. Please remember to bring sunscreen, water, a hat, and a blanket.
Important Things to Know
COVID-19 Info: Please review before attending a program.
Arrival: An Early Learning Specialist will welcome all registered families.  Location will be provided in your welcome email. Please provide proof of completing the screening tool for each day. If you answer yes to any of the questions, please stay home and consult with a medical professional.
What to wear? Outdoor programs are intended for nature exploration in all four seasons.  Be prepared for possible weather, risky or messy play.
Washing Hands: Hand sanitizer will be available when soap and water are not easily accessible. Please note, we do not recommend hand sanitizer for children under 2 years.
Inclement Weather: If program is cancelled due to weather conditions, we will email each family to notify as soon as possible and announce on the website home page.  You may also email us at early.on@

null

socialenterprise.ca.
Washrooms: Some outdoor locations may not have a washroom available.  Please plan accordingly.
What to bring: We suggest bringing something to sit on that is plastic lined (picnic blanket, garbage bag, shower liner, tablecloth, etc), water bottle, and mask
Please follow the links below to add your name to the registration queue and waitlist.
If the program indicates "FULL", your information will be added to our waitlist and staff will contact you if space becomes available.
If the program does not indicate full, your information will be added to our queue for staff to contact you about confirming registration details.